Full Service Tree Care – Serving houston, TX Since 1999.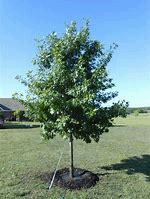 Pruning & Maintenance
In Houston, TX
With proper pruning & maintenance of a tree you can help maintain the tree's health and can influence the proper way each tree should grow. It can also filter light thru for your lawn to grow & help prepare the tree for high winds during a storm.
Tree Removal in Houston, TX
We can diagnose the health of the tree and let you know if it should be removed due to illness or safety issues.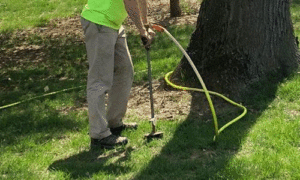 Deep Root Feeding
In Houston, TX
Deep root feeding is used to supply the much needed nutrients & moisture to the roots of your tree. This will help maintain & prolong the life of your tree and help stop the root system from coming to the surface of your lawn.
Planting/Transplanting trees In Houston, TX
We can properly plant a new tree to help the look of your landscaping.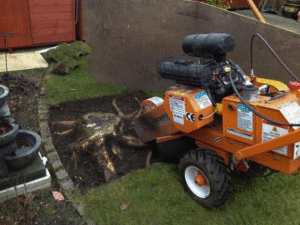 Stump grinding
In Houston, TX
Do you need to get rid of stumps without tearing up your property? If you have tried to dig one out yourself you know how difficult it is.This is why stump grinding is the answer.
Root Barricading
In Houston, TX
We can install a barricade to prevent the root system from doing damage to the foundation of your home , driveways, or sidewalks.
We Keep Your Trees Looking Their Best…
Martin Spoonemore has been in the tree care industry since 1976, where he worked for his fathers business and eventually opened his own company. Martin Spoonemore Affordable Tree Service is a family owned business that has been serving the community since 1999. Through honesty, hard work and always striving to do the best for the customer, his company has grown and strived.
We are fully insured for your protection.
30+ Years of Experience in tree Services
We can handle any size project from a single tree removal to a full prune and beautification of an entire office park or school campus.